Anna Gavalda … ~ I loved her / I loved him … ~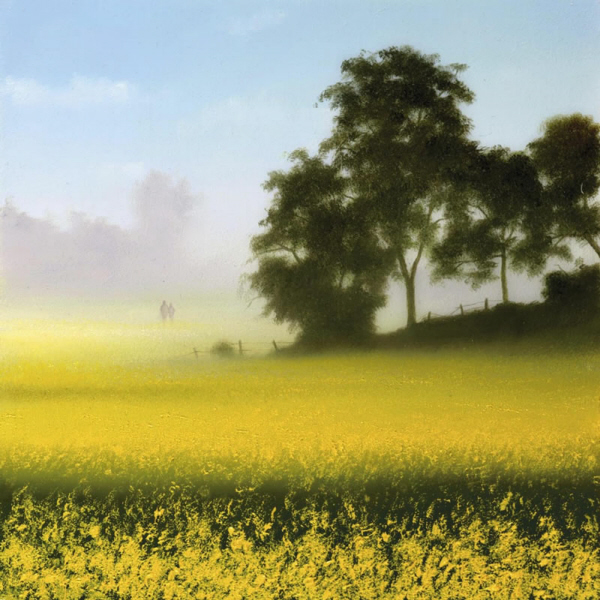 Our Favourite Place
My life is like on the bed, I thought. Fragile. Shaky. Suspended.
I said to myself: "Come on, we must cry once and for all. Pour all the tears, squeeze like a sponge, my great body and a sad turn the page. Think about something else. Small steps to move forward and start all over again. "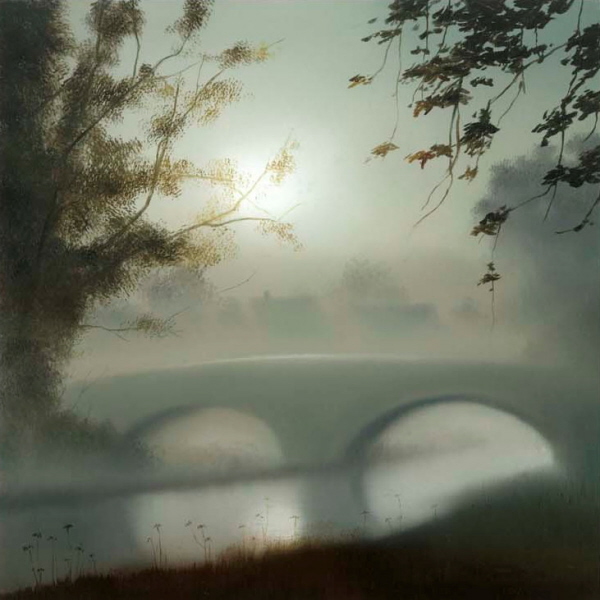 By Your Side
– Do not you think that we are well together?
– Yes.
– Do you agree?
– Yes.
– I think we are well along with you … I love to be with you, because you never miss. Even when we do not talk, even when you are to me, do not touch, even if we are in different rooms, I do not miss. Probably because I trust you, you and your thoughts. Do you understand? I love you and all that I see, and what you do not see. But I see your flaws. But, you know, I think your weaknesses complement my dignity. We are afraid of different things. Even our demons coexist together! You're better than you pretend, I – on the contrary. I need your opinion, to … to be material, or something. How is it French? Sustainable? As they say, when a person interested in their inner world?
– Depth?
– Exactly! I look like a kite – if someone is holding the coil, I – pfffr – and flying … And you … you know, it's funny, you're strong enough to hold me, but you smart enough to let me go free …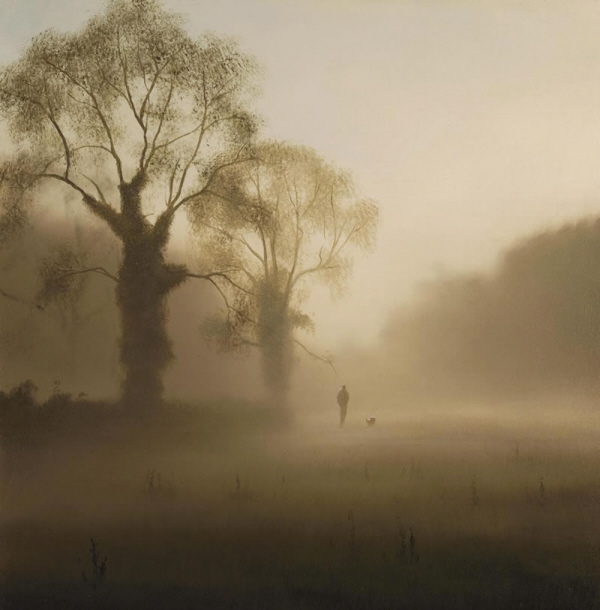 Away From It All
Life, even if you reject it, even if you despise it, is always stronger than you. It is the hardest. People returning from camps and had children. Men and women who are tortured, who have seen their loved ones die as burn their homes, again ran for the bus, discussing the weather and were married daughters. It's unbelievable, but true. Life the most. And then who are we to attach so much importance own persons? We fuss, cry … Why? For what?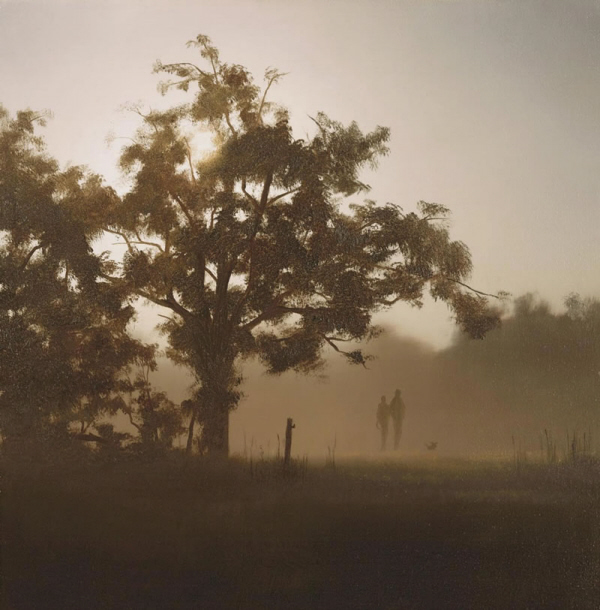 Another Perfect Day
Either I'm a complete dunce, or too trusting. However, it is the same …
Funny how some metaphors are not just figurative. After all, you need at least once scared to death to understand what a "cold sweat" or seriously worried to realize what it is, when "sucks in his stomach." Is not that right?
"Abandoned Woman" – the same thing. And who is the only invented?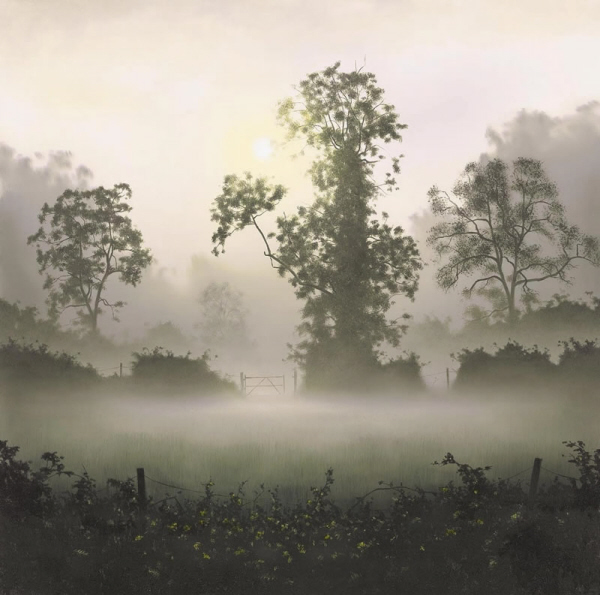 A Moment to Reflect
Then I nodded, but did not understand. I did not know this man, so stingy with emotions, to suppress all their feelings. Keep yourself in check for fear seem weak – that I could never understand! In my family, hugging and kissing was as natural as breathing.
How much time do you remember the smell of a man who loved you? And when she stopped loving?
I need an hourglass.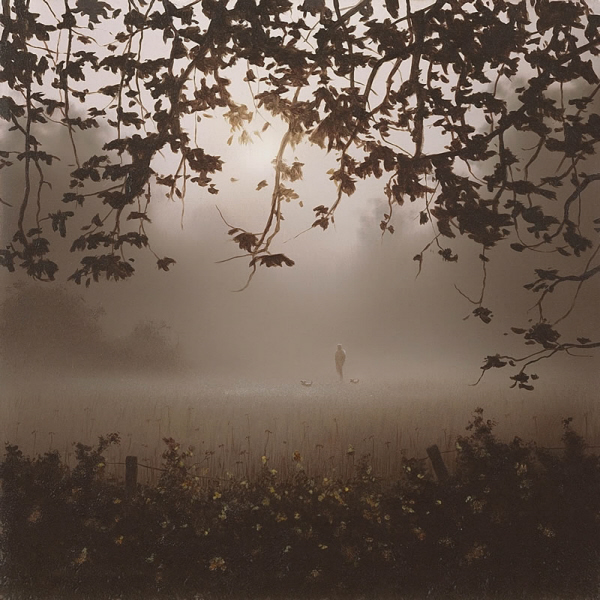 It's A Beautiful Day
… I was happy at the time, because I knew that even if we are not together, it exists. This in itself is already a miracle.
I do not know what to do. I … She hugged me, she caught me by surprise.
The world belonged to me.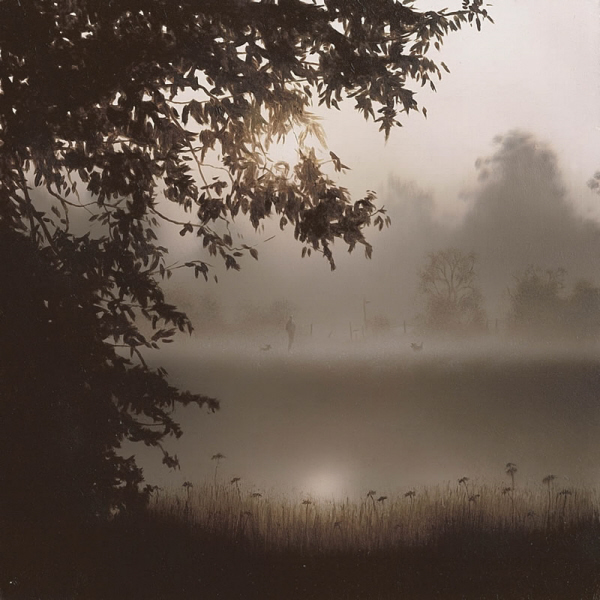 A Breath Of Fresh Air
I sat down and took his hands behind his head.
I wanted it to unscrew, put in front of him on the floor and accurate kick to send it as far as possible.
So far, no one to her and never found.
But I'm on the ball and a strike can not.
Probably would have missed.
– You're cynical.
– I defended.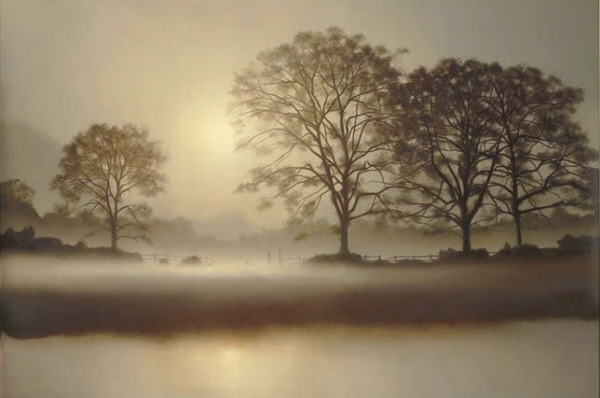 Reflections In Time
I never told him that he is the best in the world. I just loved it. Liu Bi-la. You know what I mean?
– You liked it?
– Yes.
– How much?
– I loved her.
Read completely: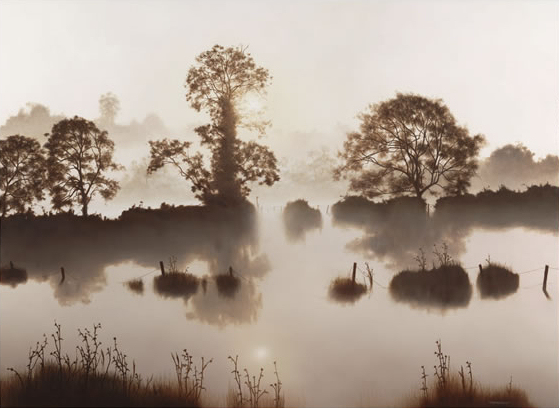 Shining Through
This is not a picture, this technique is called Giclee Board … The gist of it is this: first picture-written original. Explains the artist, paintings, he wrote in watercolor, but more oil. Then the original is printed on a computer with special ink limited edition …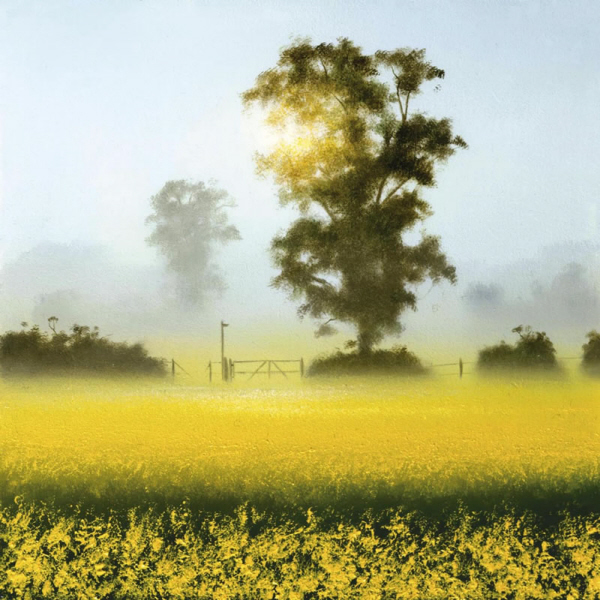 Happy Days
Annonser
---