Watercolor realm of colors
Receive e diary posts.
Watercolor realm of colors
"How delightful paintings of flowers,
They came as if from a fairy dreams.
……………..
Art intertwined with reality,
And joy in the hearts responded … "
(Liudmila Shapiro)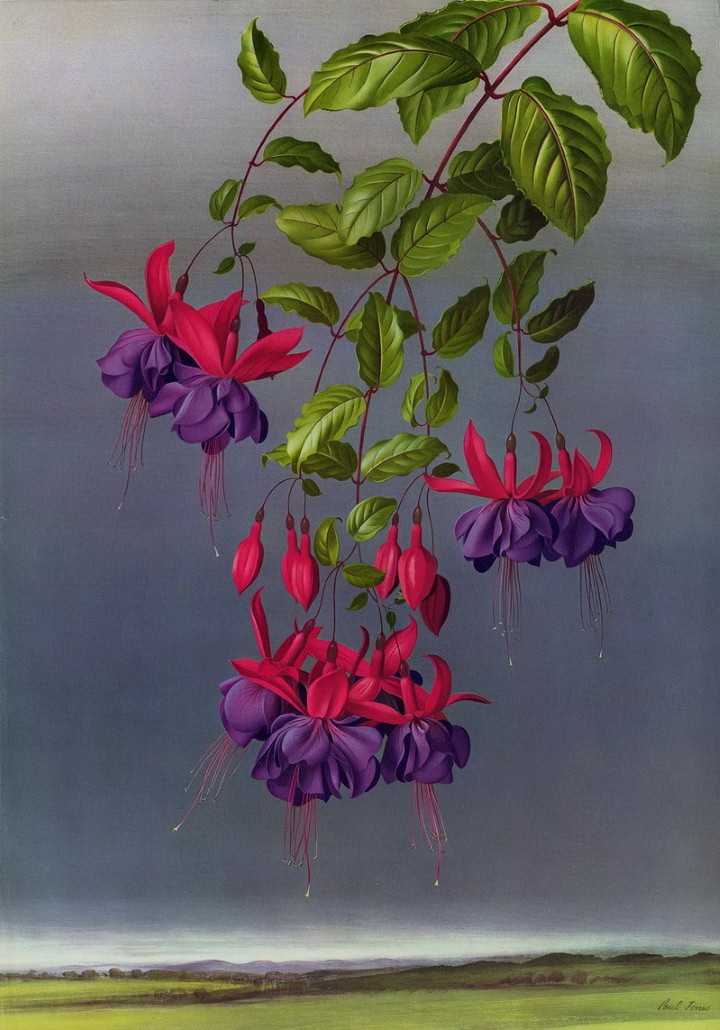 (Australian artist, Paul Jones)
Paul Jones (1921-1997) – contemporary Australian artist who painted these beautiful botanical illustration.
His watercolor paintings are well represented in museum collections. He is considered one of the finest botanical artists of recent decades.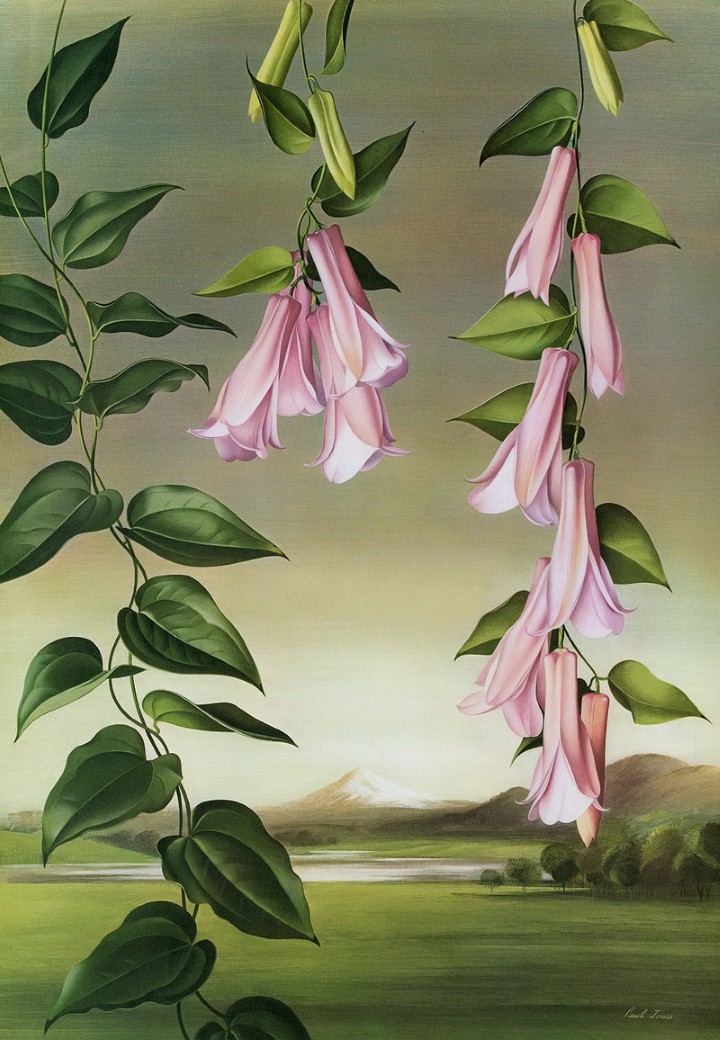 "Colour – Highlights of ECHO LONG Stars …"
… Flowers – a fascinating echo of distant stars …
Their secret tears that fell to the ground …
And the dreams … And the bliss of dreams …
And sadness humble … And jinks …
Not knowing how the words to express the feelings,
They are nevertheless needed a solution !!!
Fluttering wings … Waltzing … Tremble …
And decorate the bright joy moments …
… Original and restrained beauty
Flowers luchatsya, charm pouring …
Graceful gentle features of that rest
And sladkozvuchie are earthly paradise !!!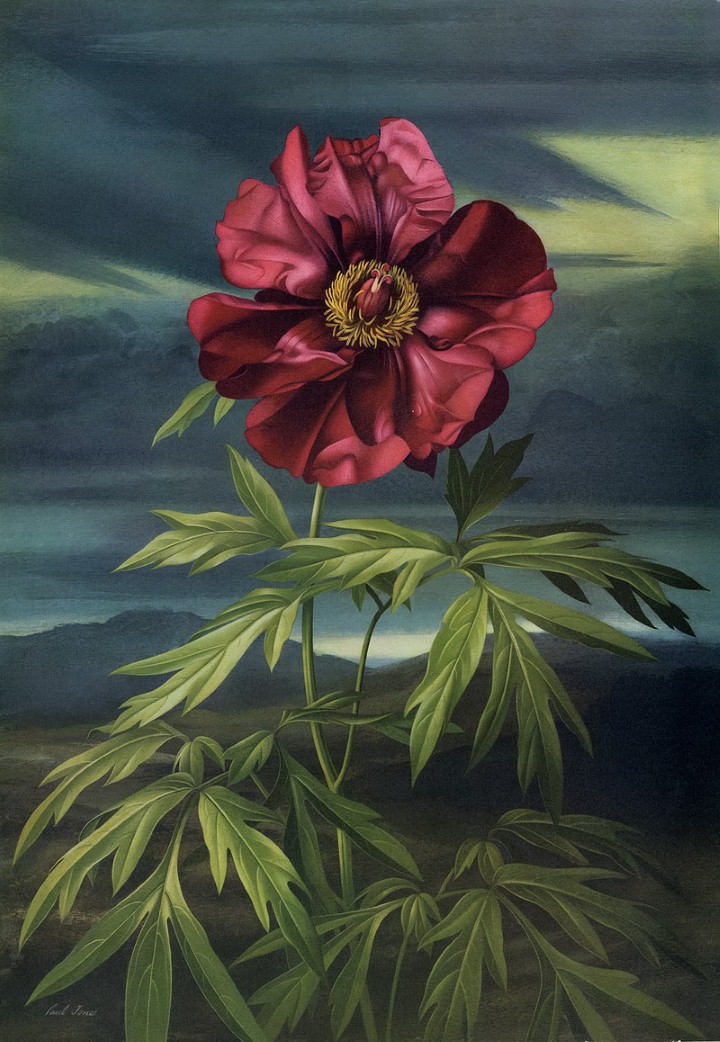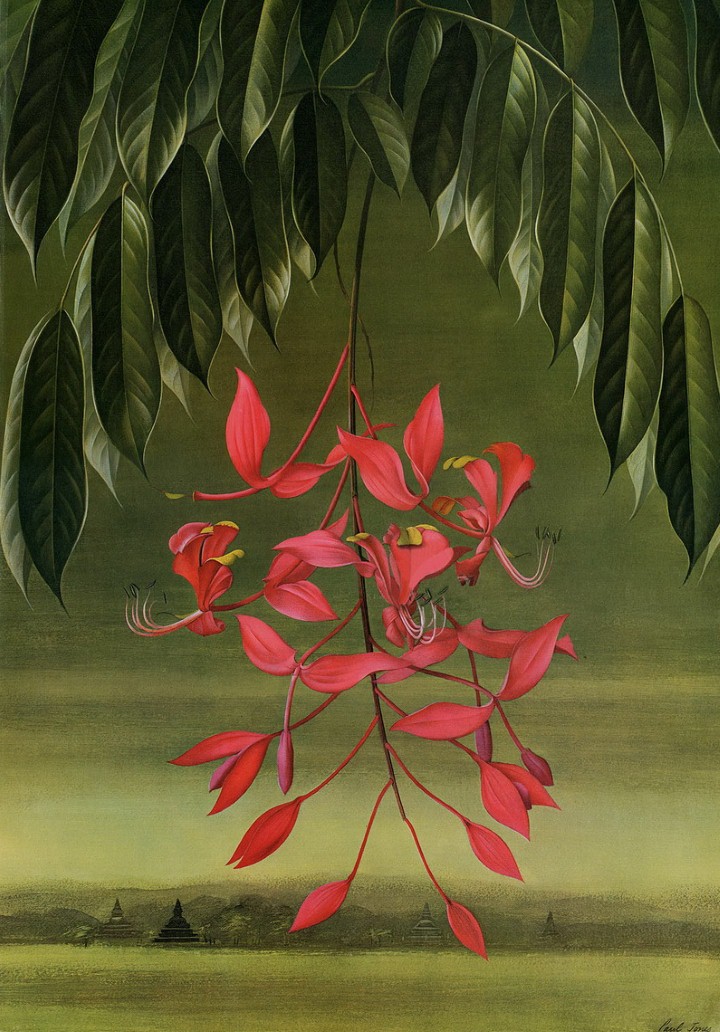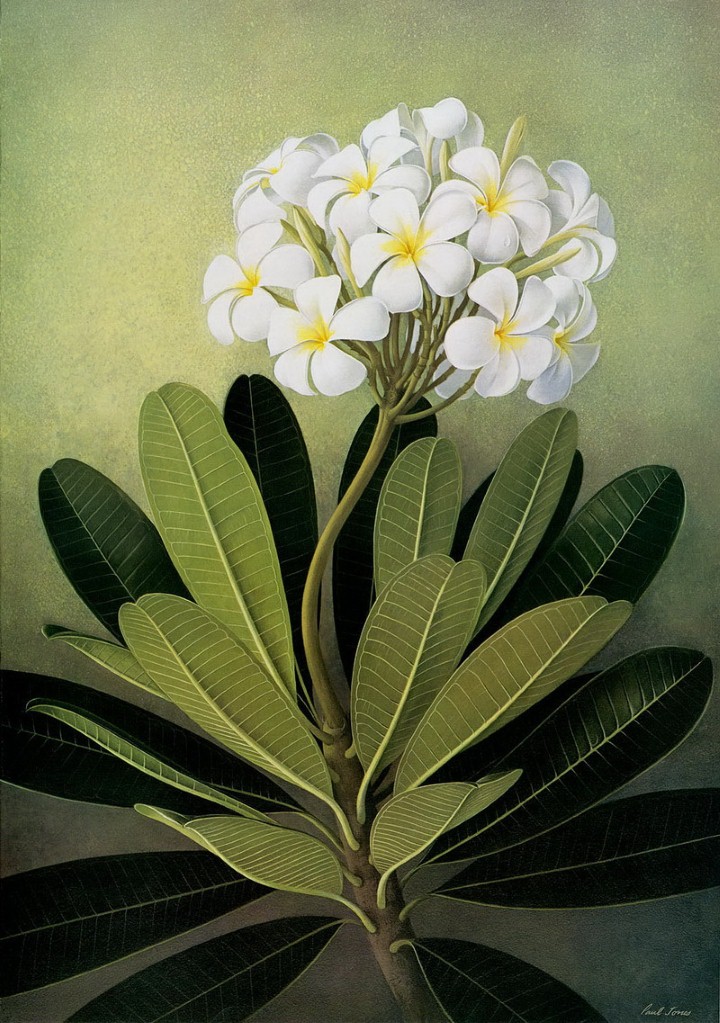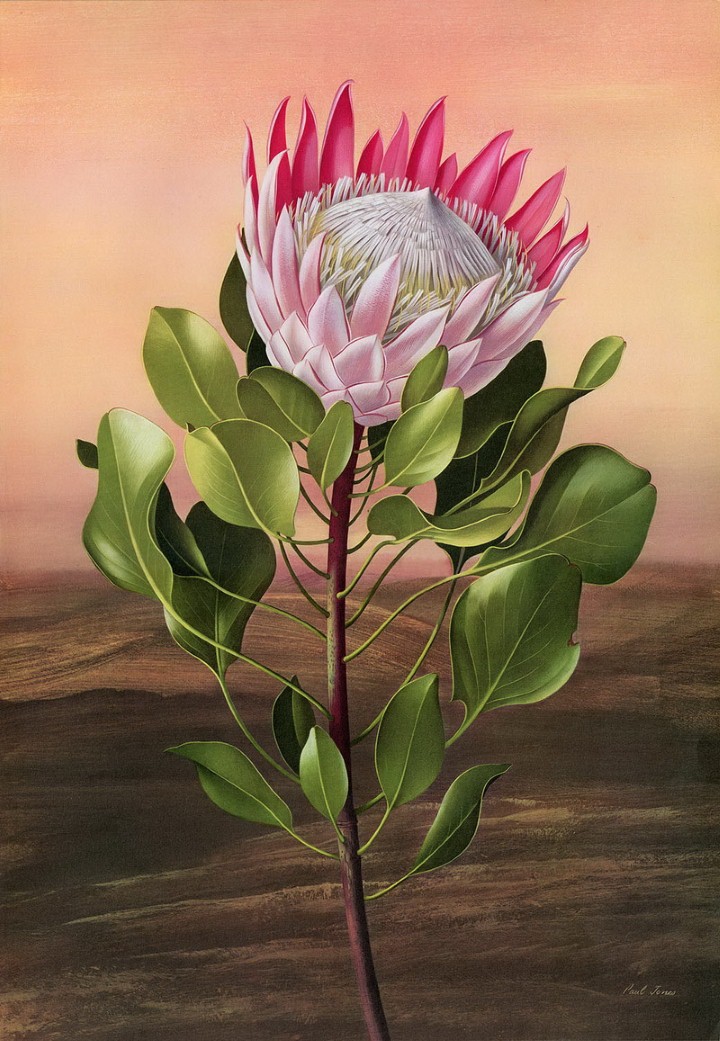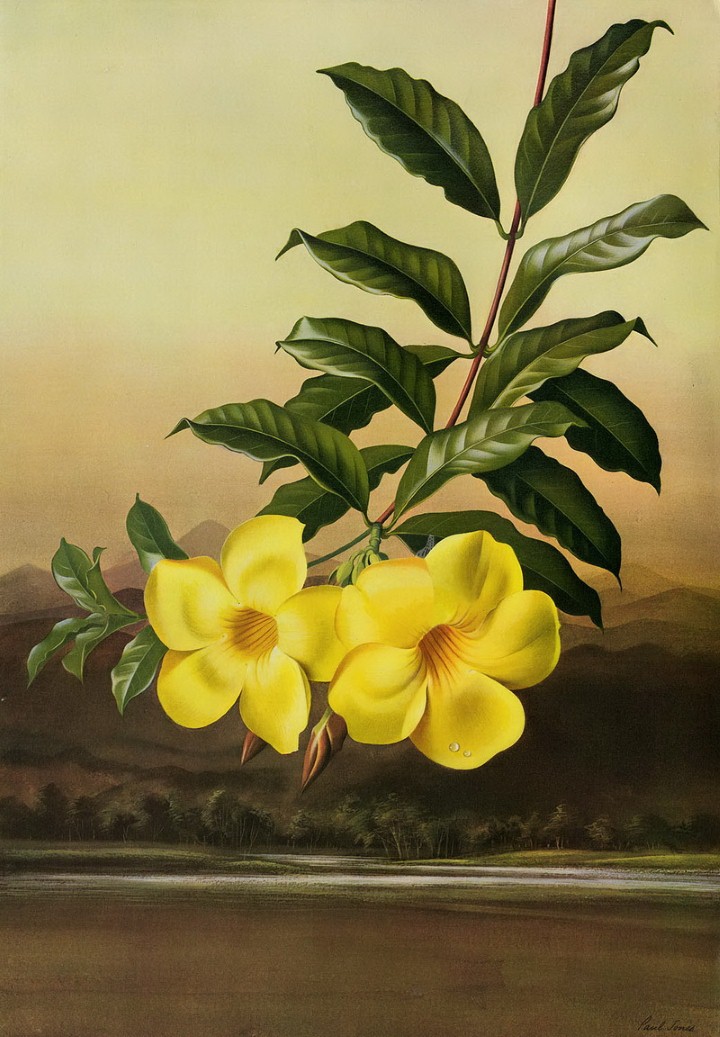 Many mysteries in them … and fabulous surfer …
The satin cups as if in a cradle,
Sleeping Fairy young medvyano sweet dream …
A day of sport cute tiny elves …
… Flowers all year amuse opinion
Dreams rastsvechivaya colored paint …
They give a unique flavor,
Magically transforming feelings of the desert …
Luxurious, bright, juicy they look
And at the hour of flowering and withering minutes …
The drunken reverie quivering spring …
And in the blink of mature wisdom of autumn …
(Elena Butorina)
? Copyright: Elena Butorina 2011
Certificate publication №111111001518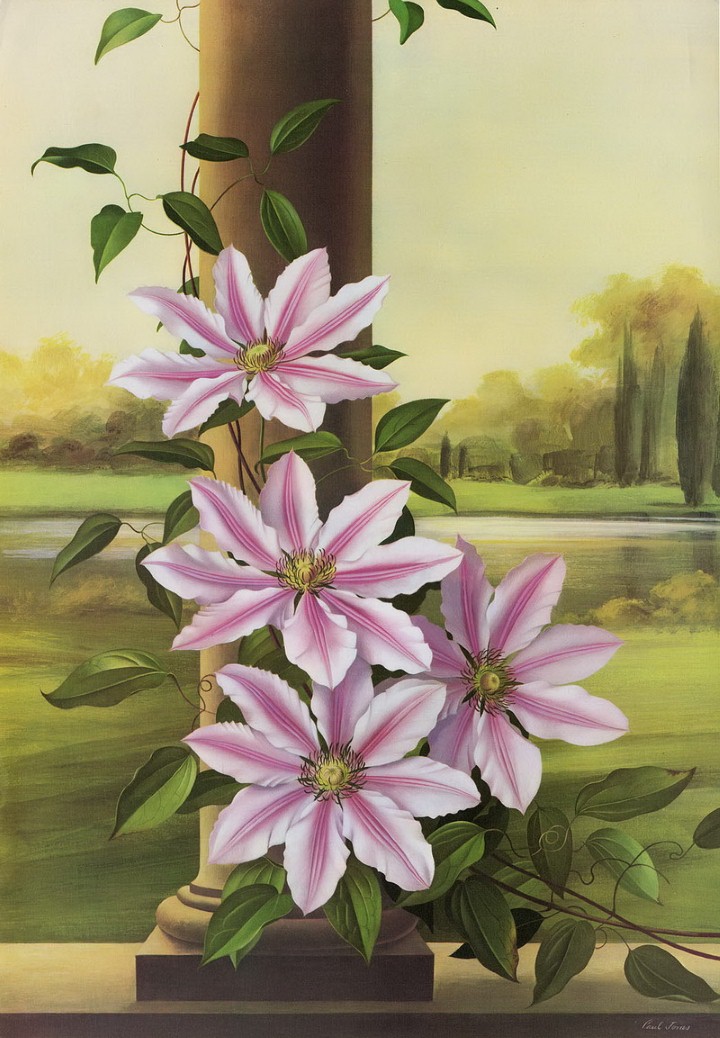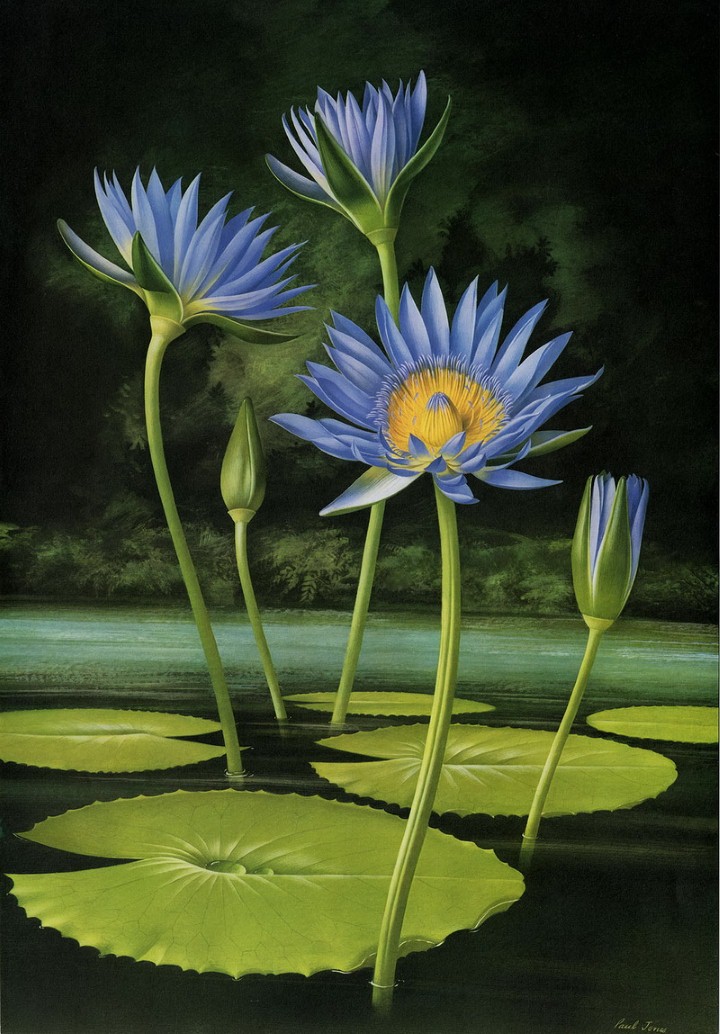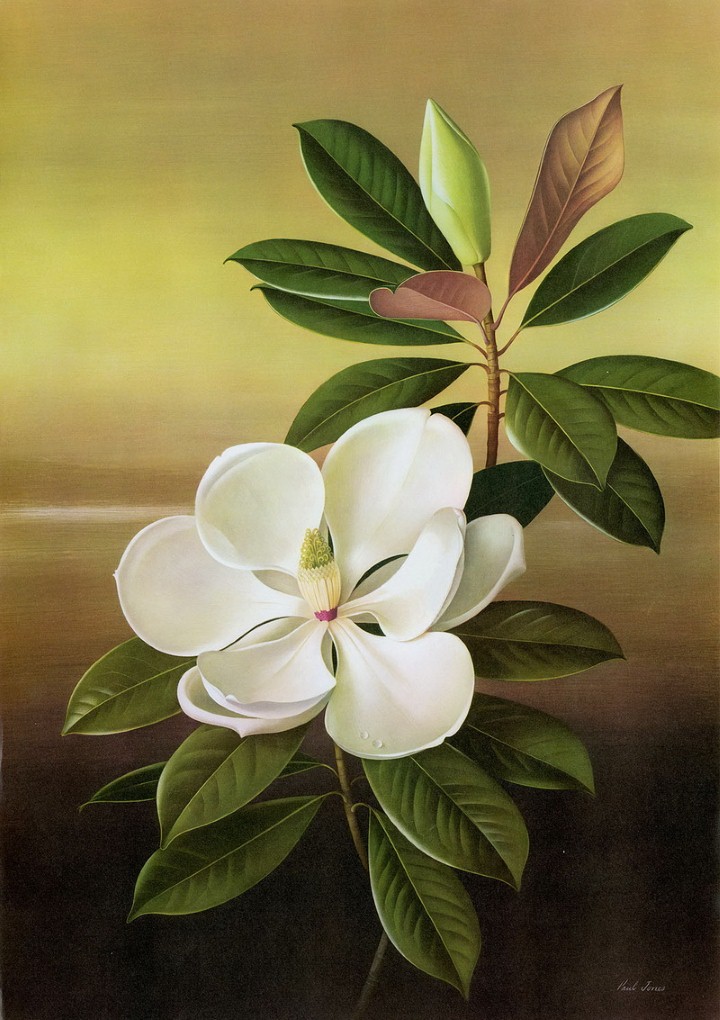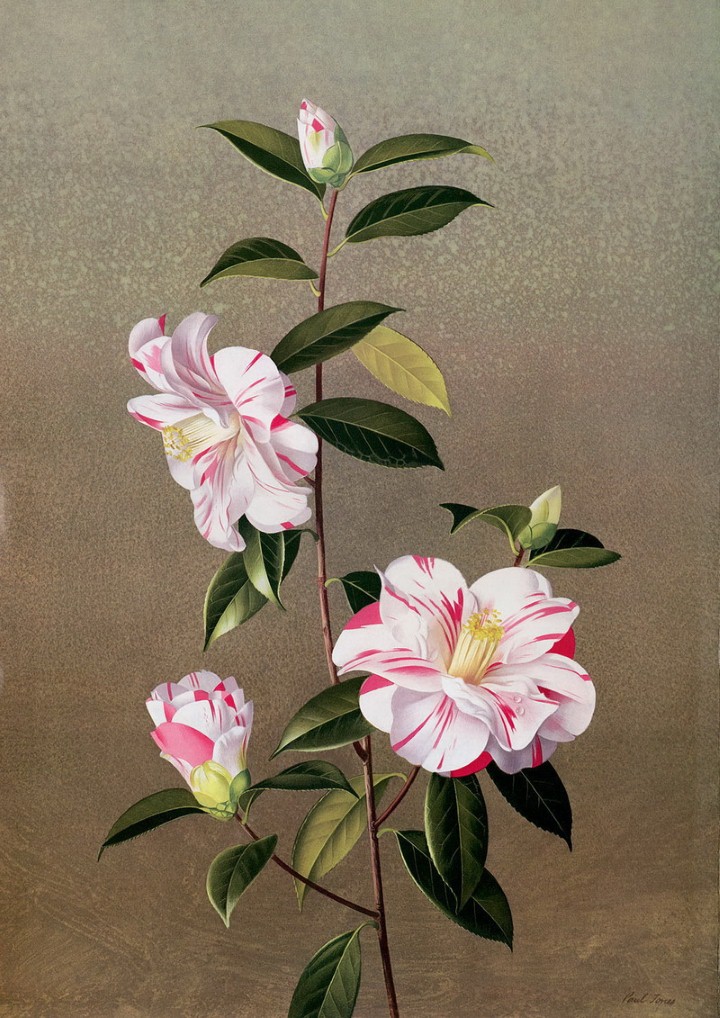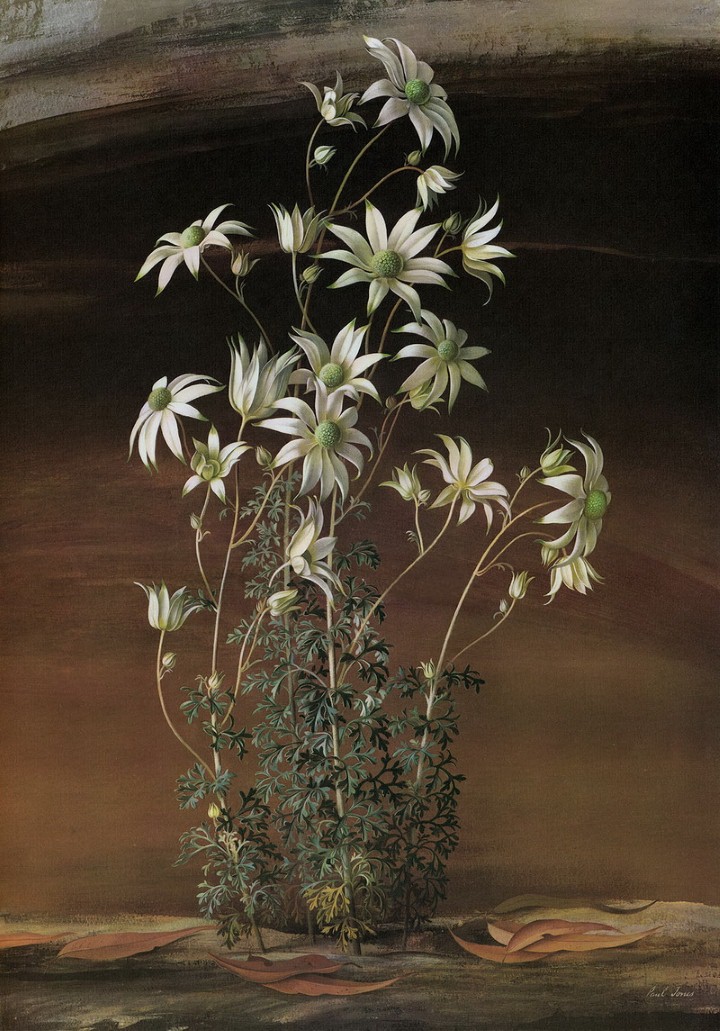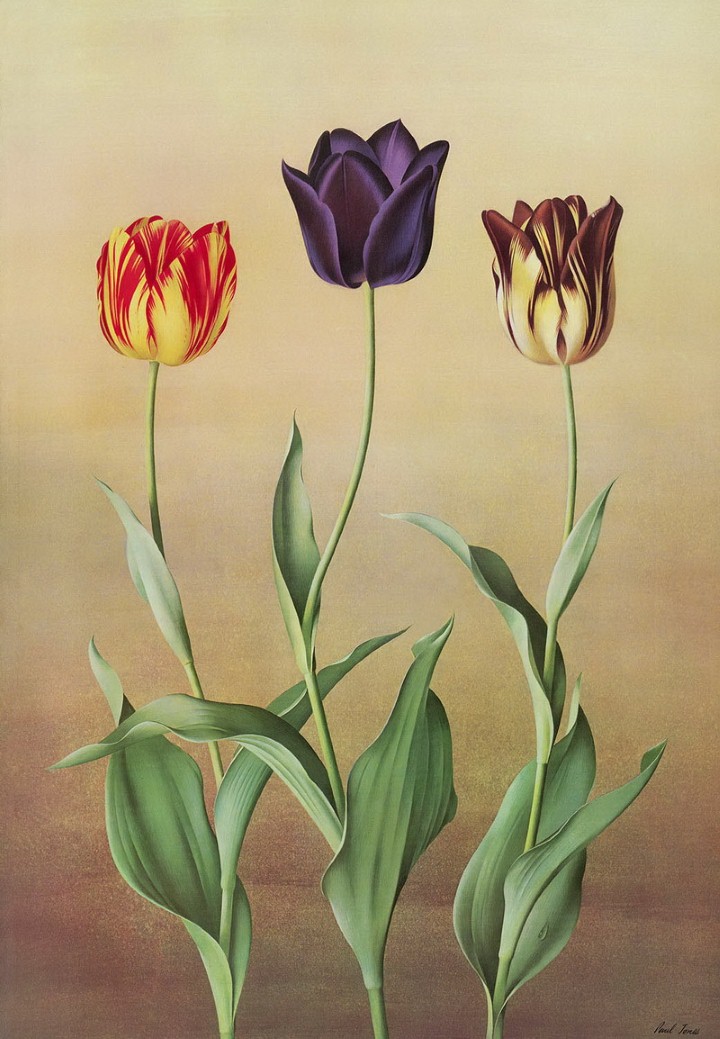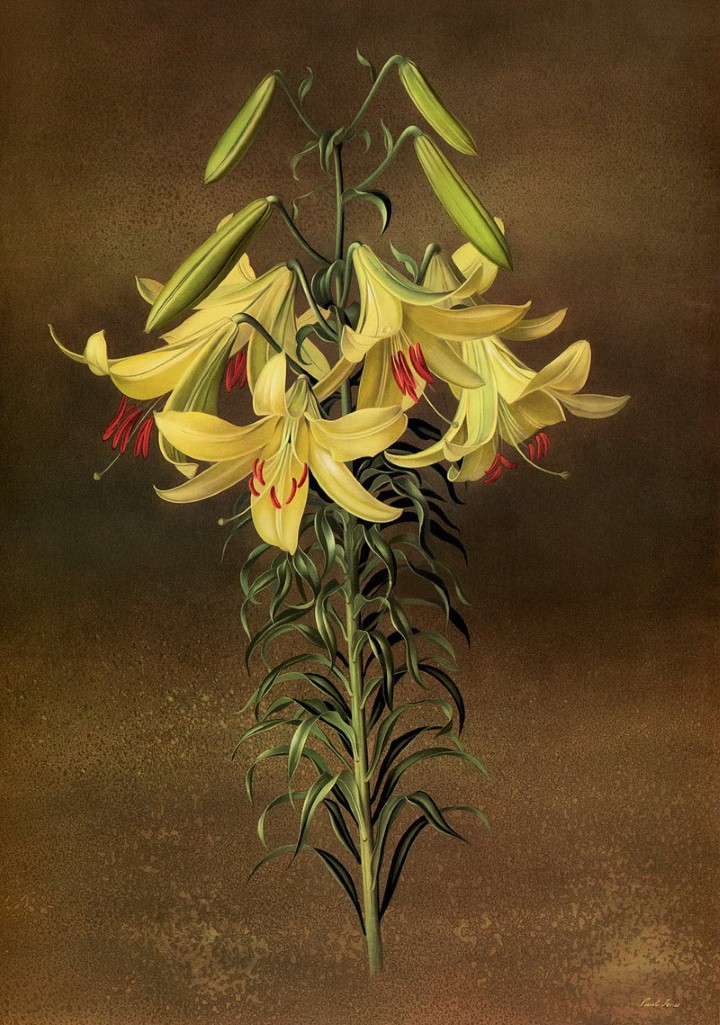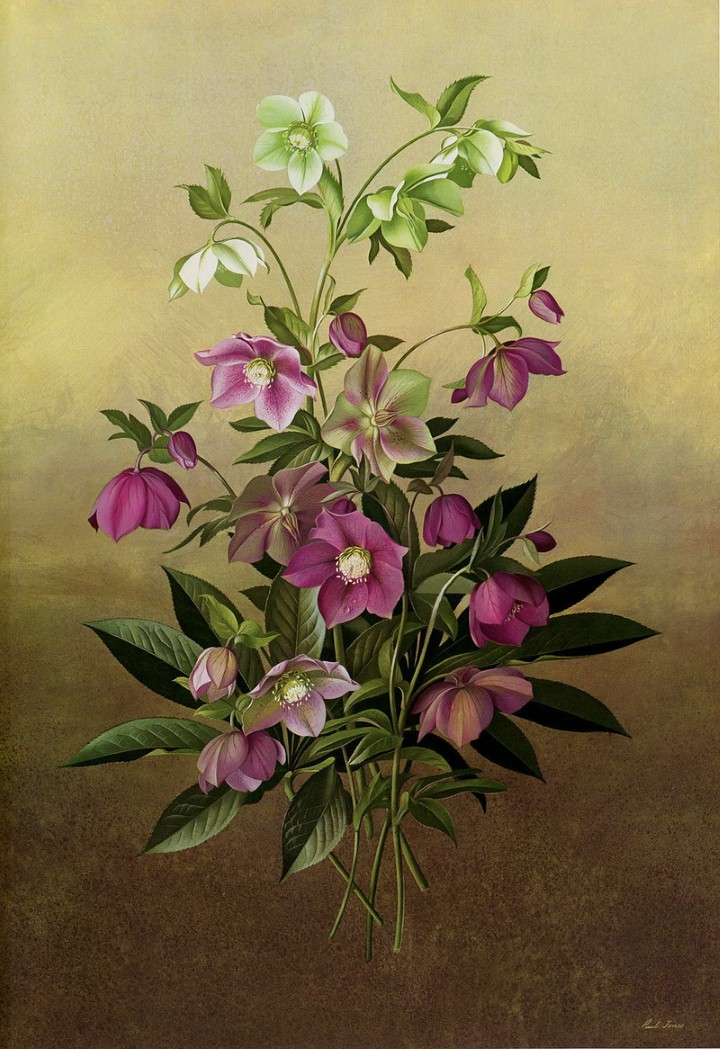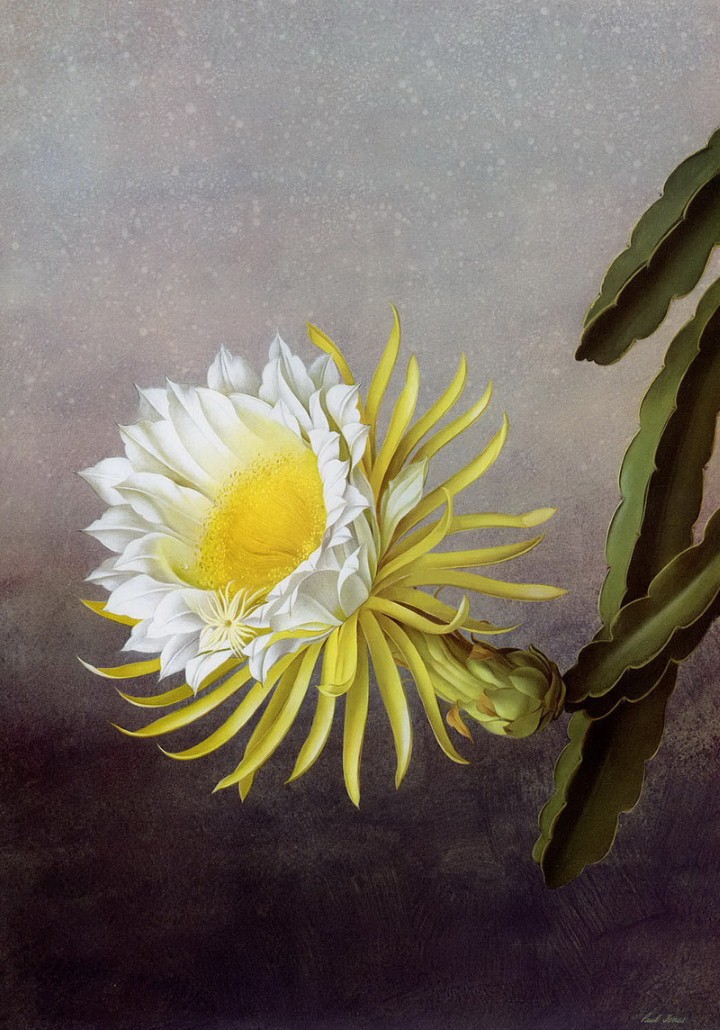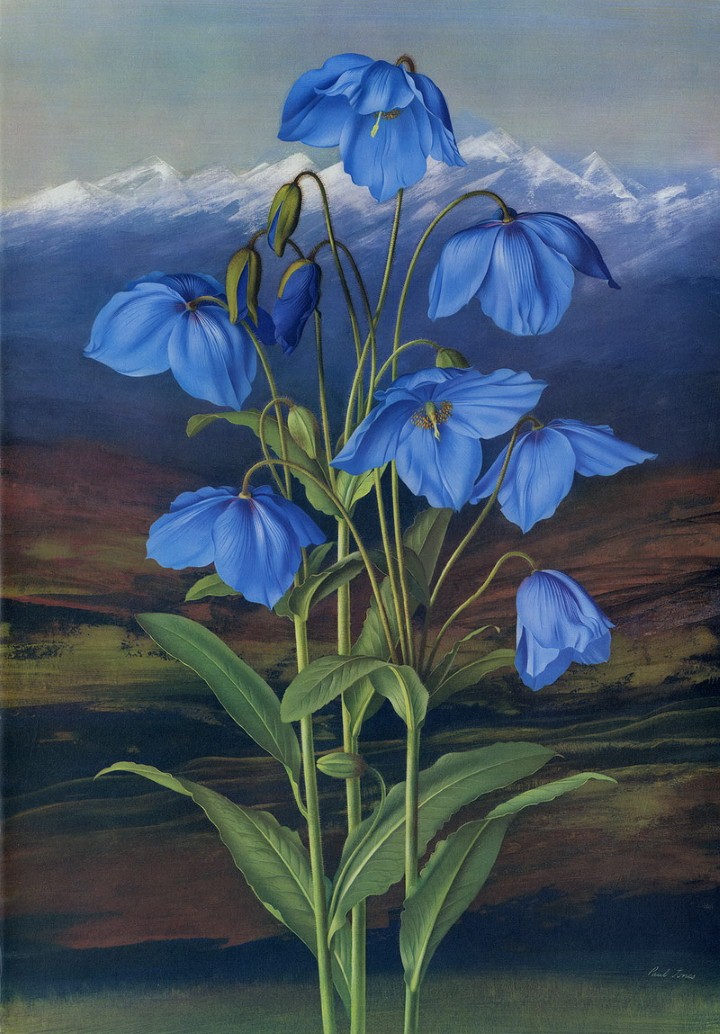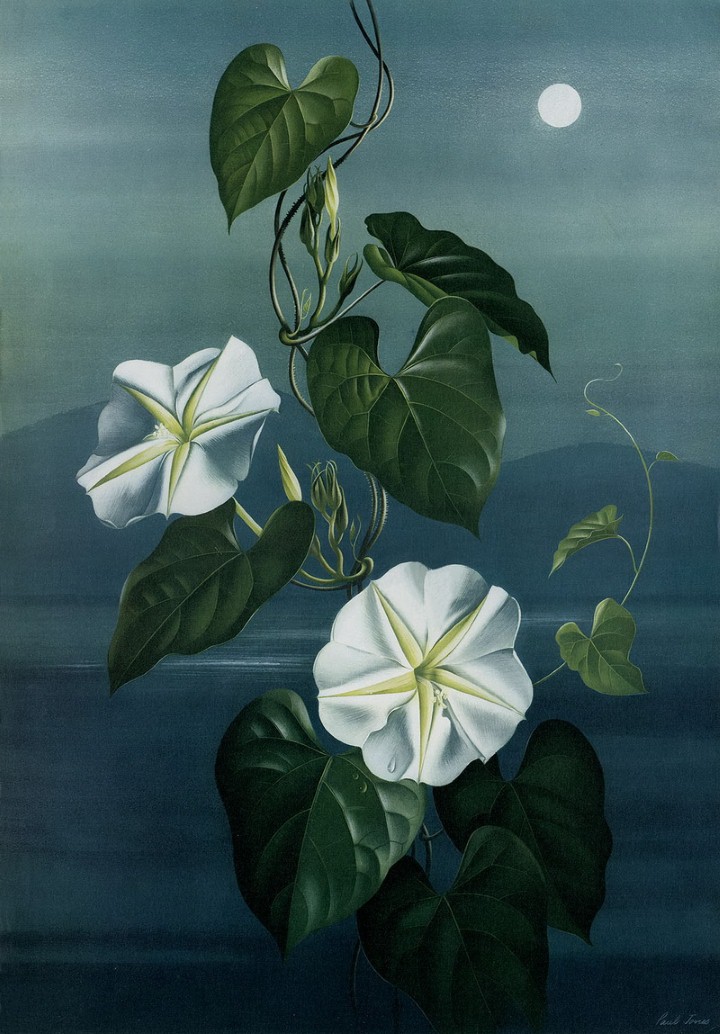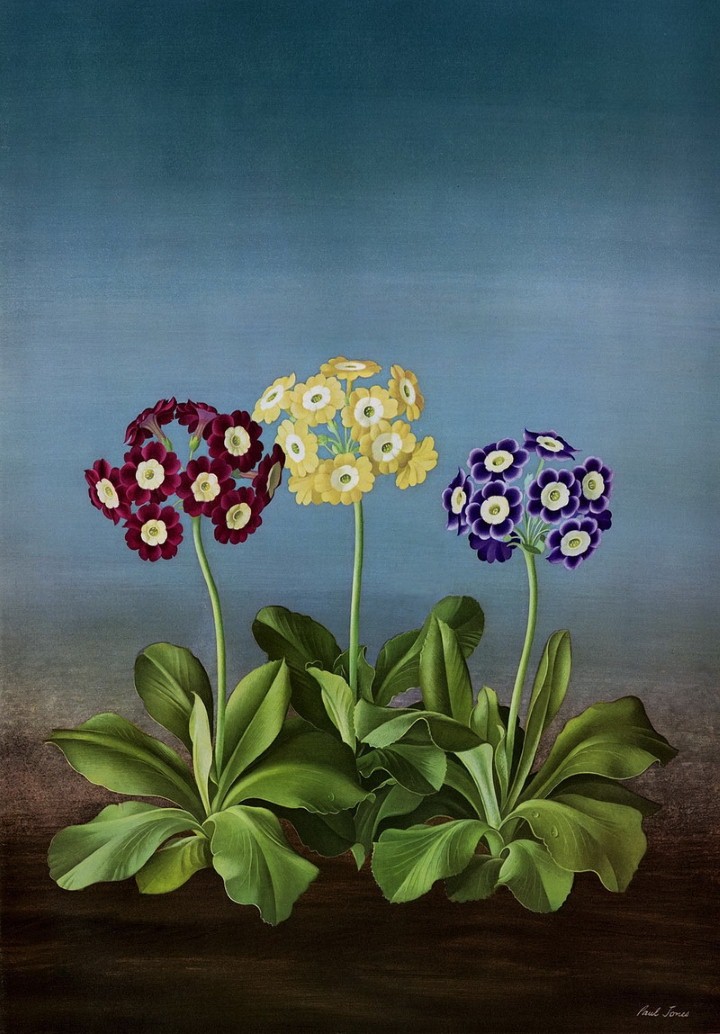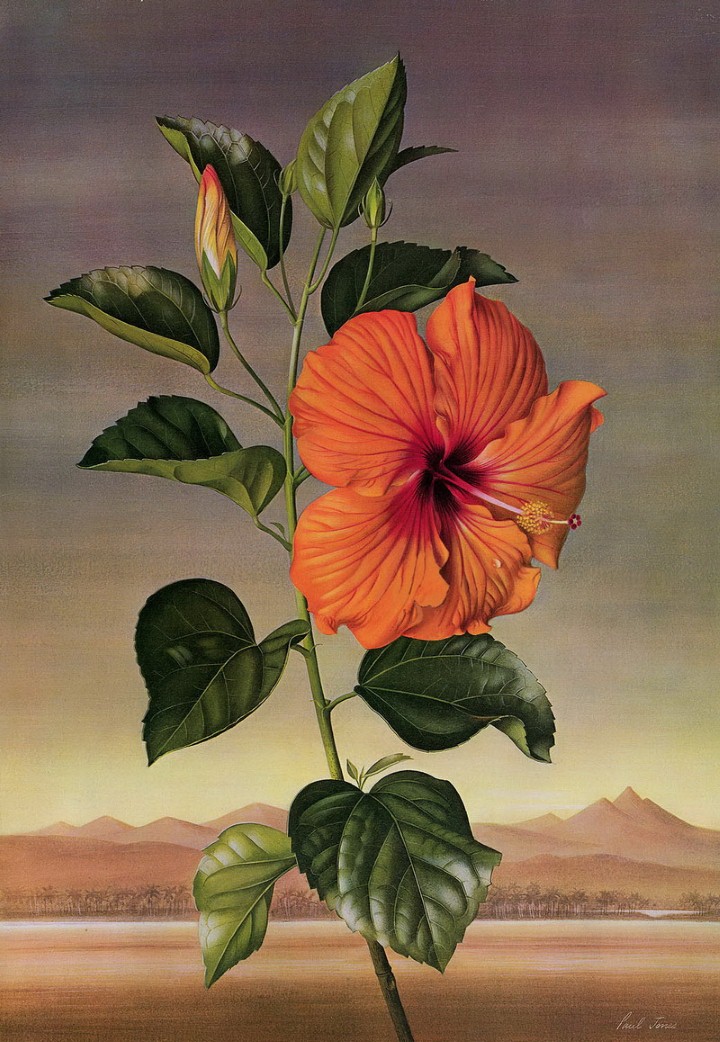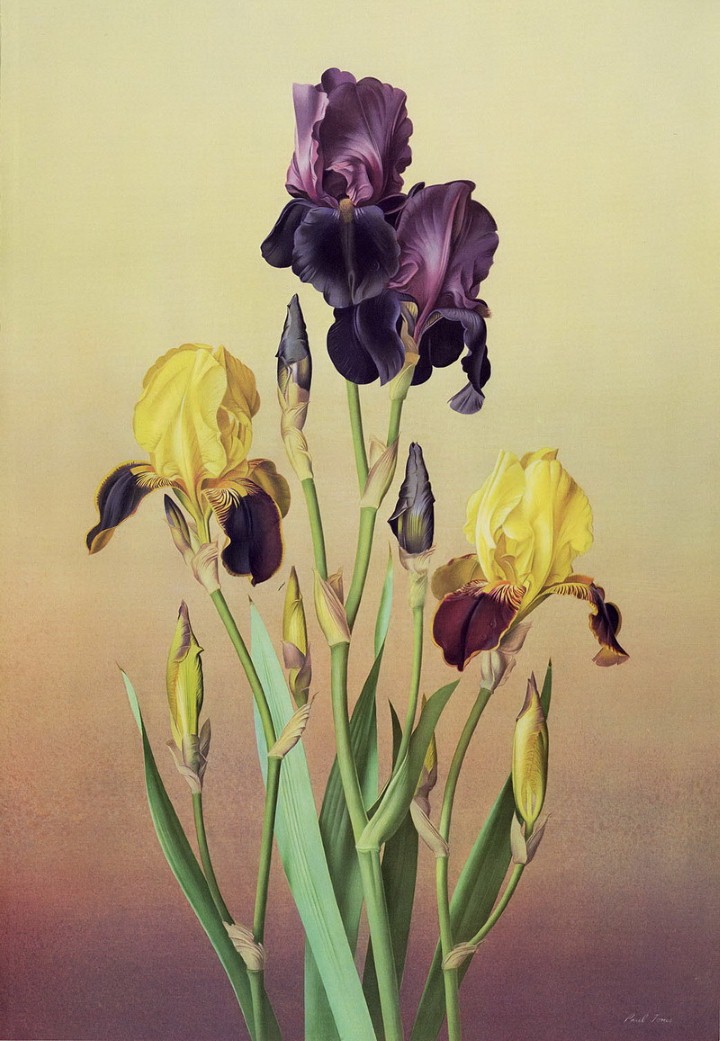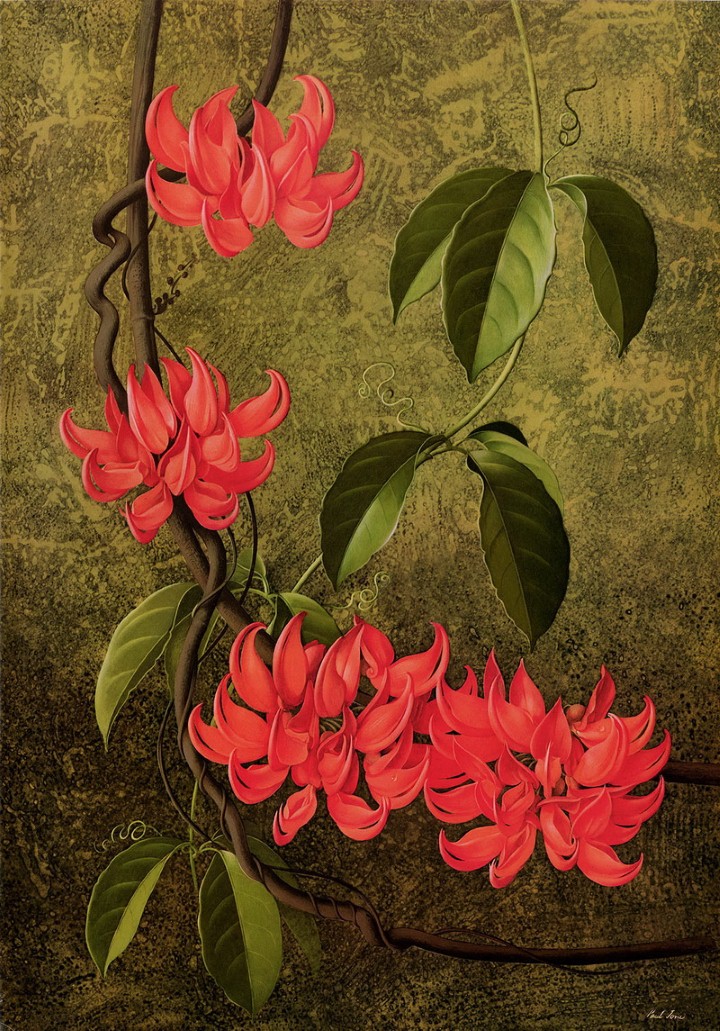 Annonser
---